First-Class Feature Flags. Out of the box.
Say goodbye to context switching and hello to the building blocks for dynamic logging & configuration.
Try It Out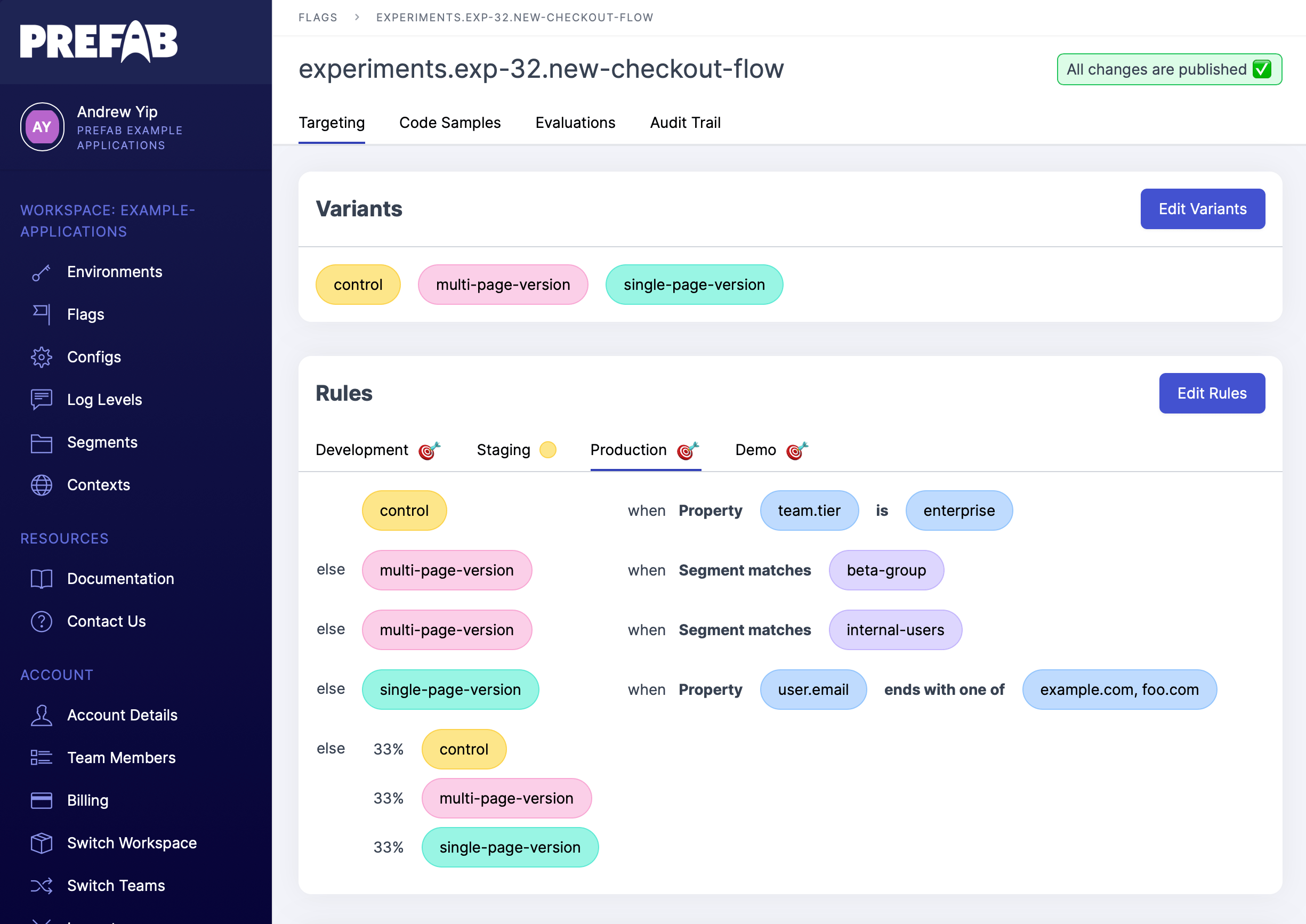 Change your systems in production instantly
Feature Flags
Reliable, observable, developer focussed Feature Flags.
Dynamic Logging
Learn more from logs and save money too. Accelerate your understanding of production and improve MTTR.
Developer-first from day one.
Give your engineers a developer experience that keeps them in their flow. Diagnose and fix production systems in an instant. Develop locally with our slick as hell editor tools.
Talk to an Engineer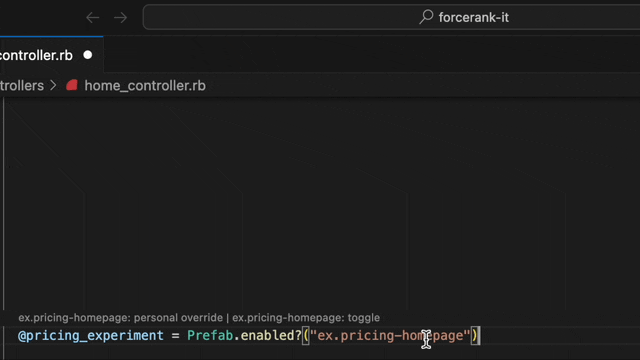 Stay in Your Flow. Stay in Your Editor
Is this flag a zombie? Is it stale? Don't wonder, just hover over the flag to see evaluation data
Autocomplete flag names or create new flags right from your editor.
Testing flag behavior locally? Just click 'personal override' to toggle the flag just for you.
Toggle flags in all environments or click through to the Prefab UI to add more complex rules.
Feature Flags without compromise.
To save you precious time and resources, we built the tool we'd want to buy.
See what's happening. Visualize flag usage. Search for someone and easily put them in the flag.
Not just for your product team. Multi-context support lets you target attributes besides the user like: cloud region or availability zone, supporting database migrations or rollout a v2 swap-over.
Straight forward and usage based, you won't find better pricing out there. Developers deserve world-class tools without painful pricing.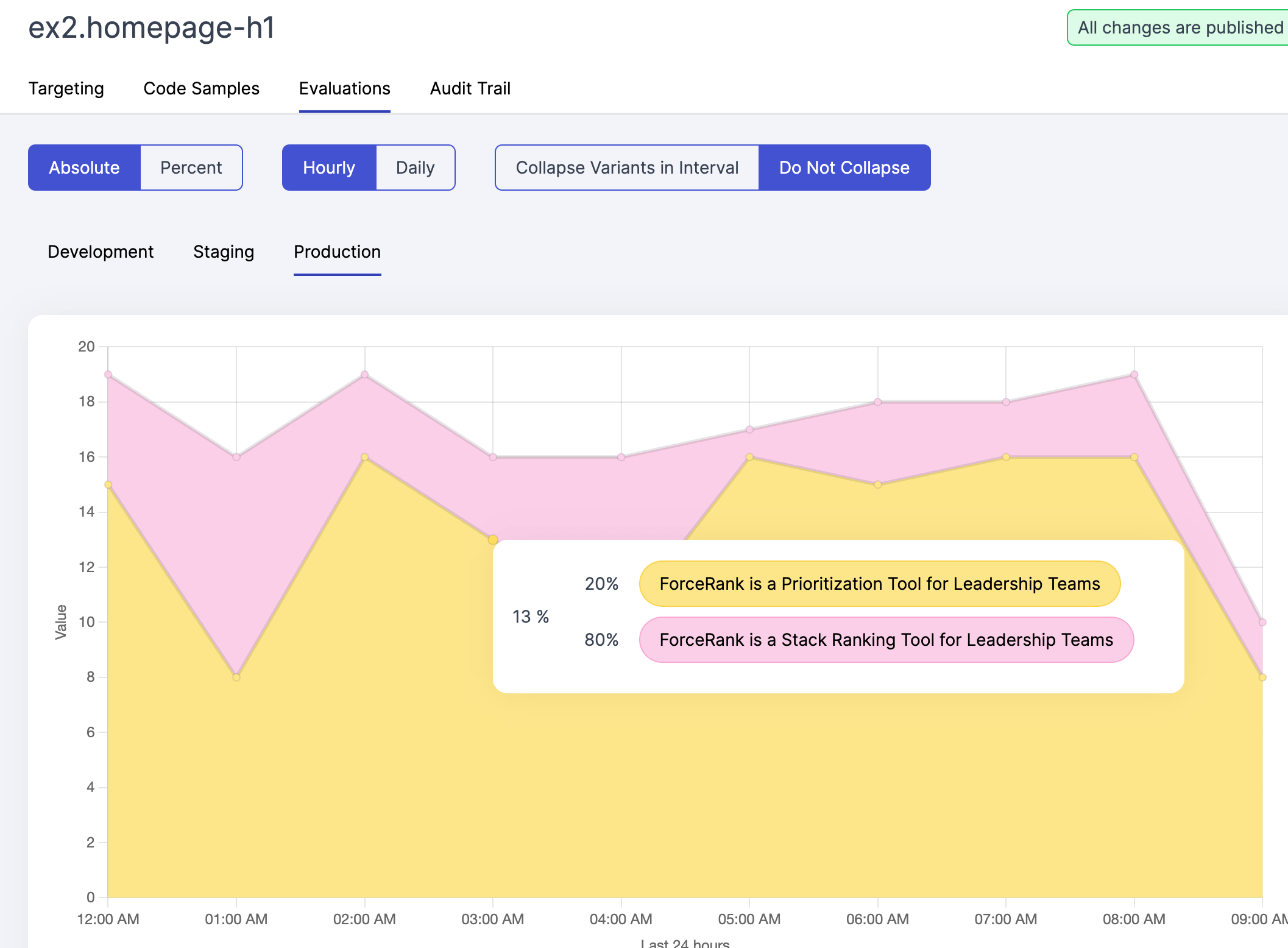 Focus on your levers.
We'll take care of the rest.
Faster configuration changes
60-Day Free Trial & Free Tier
Testimonials
We switched to Prefab from LaunchDarkly and couldn't be happier. The clients are user-friendly with a powerful UI, and their dynamic logging is a game-changer. We can toggle log levels across our entire stack [Rails, Node, and Typescript], saving costs by enabling low-level logs only when needed.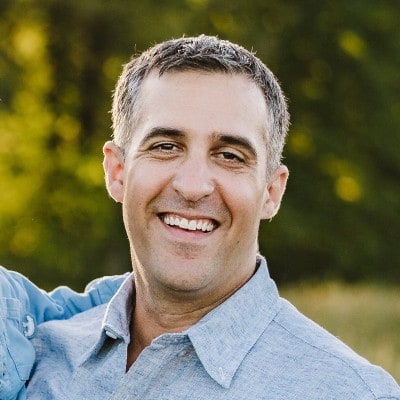 HuntClub
Mark Faga
Principal Software Engineer
I'm running a startup, but that doesn't mean I don't want the dynamic control over my configuration that I had when I was on a team with 100 engineers. Prefab gets this and gives me the core dynamic configuration and feature flags that can be my foundation as we scale.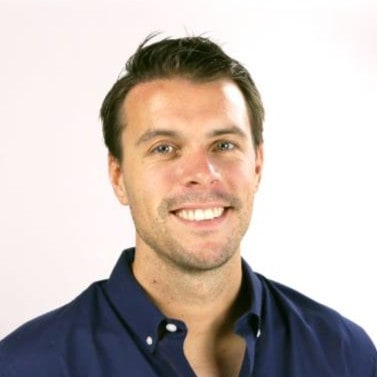 Shepherdly
Mark Greene
Founder
Priced fair for fast implementation
Configuration
Core Technology
$1/10k Client/Mobile Requests

Unlimited Configs

Unlimited Projects
Get Started
Feature Flags & Dynamic Log Levels
Enterprise Level Features
No seat-based pricing

Keep your logging tool & save $

Robust & Realtime
Get Started
Enterprise
Talk with our team for a plan that meets your needs.
2yr Audit Log Retention

Custom Client Req Pricing
Contact Us
Prefab Compared
Features, Price, Enterprise. Pick Two.
LaunchDarkly
Flagsmith
ConfigCat

Pricing Model
Pricing
Seat
Seat
Usage
Usage
Unlimited Flags & Environments
Yes
Yes
Starting > $300
Yes
Cost
💰💰💰💰
💰💰💰
💰
💰
Basics
Multi Context (user, team, etc.)
Yes
No
No
Yes
User Data Page & Quick Assignment
Yes
Yes
No
Yes
Reusable Segments
Yes
Yes
Yes
Yes
Percentage Rollouts
Yes
Yes
Yes
Yes
Flag Infra
Real-Time Updates
Yes
Yes
No (Polling)
Yes
Evaluation Metrics
Yes
Basic
No
Yes
AB Testing Metrics in Tool
Yes
No
No
No
Dynamic Log Levels
No
No
No
Yes
Workflow automation
Advanced Permissions
Yes
Yes
Yes
No
Required Approvals
Yes
No
No
No
Integrations
Yes
Yes
Yes
No
Security & compliance
SSO (Google)
Yes
Yes
Yes
Yes
SAML & SOC2
Yes
Yes
Yes
No
Audit Log for Flag Changes
Yes
Yes
Yes
Yes
Support
Email Support
Yes
Yes
Yes
Yes
Live Chat
No
Yes
Yes
Yes